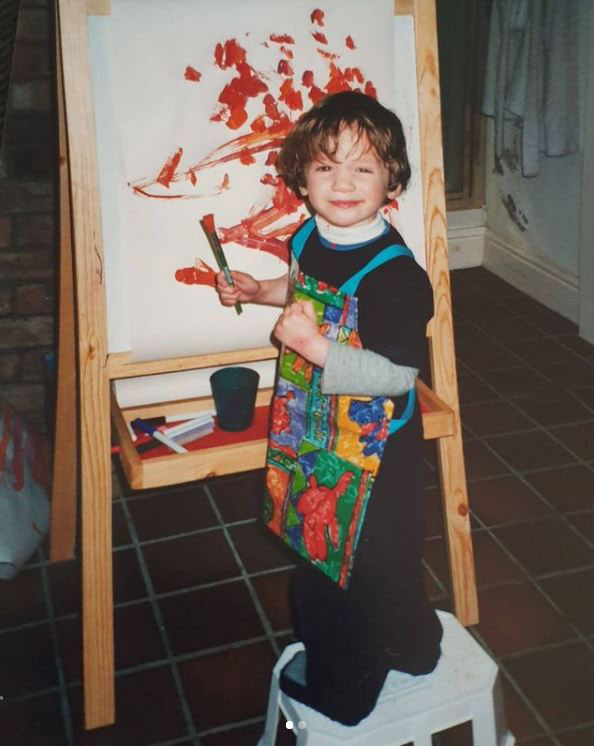 Jake Cox is a young illustrator, with a love of drawing and storytelling. In 2018 he moved from his hometown of Milton Keynes, with all of its roundabouts and concrete cows, to Manchester, in order to study Illustration with Animation at Manchester School of Art – and he's never looked back!
A lot of Jake's work comes from a passion for off-beat stories about identity, history and the relationship between people and nature- as well as folk art and psychedelia. He loves undertaking any illustration project, but especially when there's an opportunity for lots of research and giving a platform to voices that might go unheard. When he isn't drawing, you'll find Jake reading up on anthropology, listening to funk and soul or savouring a pint of bitter.
A childhood living in the hinterland of Milton Keynes fostered in Jake a love of the small things, as well as an eye for the bizarre –and as a result he always carries a sketchbook on him in which he constantly doodles, observing or imagining unique worlds, characters, and comics- which go on to inform his practice and breathe life into his illustrations.
Email: jake@jakecox-illustration.com           Instagram: @jakecox.ink